Heres a beautiful Ford Ranchero thats getting a custom made enclosure,
It features:
-JL Audio HD900/5 amplifier.
-2 8" JL Audio W3E3's.
-2 6 1/2" JL Audio C2's.
-2 5 1/4" JL Audio C2's.
-Pioneer HDP7200 Ipod compatible deck.
-Custom enclosure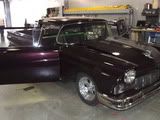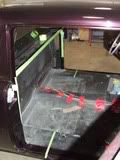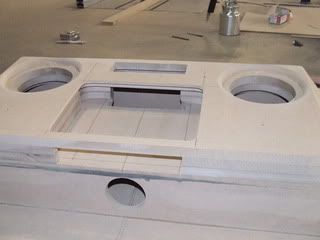 In the car: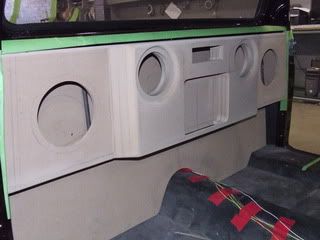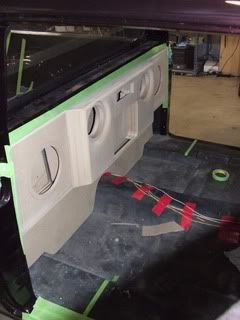 Stay tuned to see the finished product!